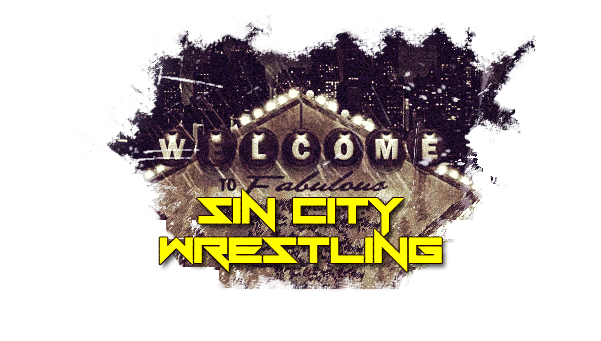 ---
Welcome to the home of Sin City Wrestling - A roleplay e-fed and the home of Sin City Underground - An angle e-fed. Your one stop shop for your e-fed needs.
---
RESULTS AND UPDATES: - 27th September, 2021 - CARD SUBJECT TO CHANGE: Lincoln Daniels now joins Miles kasey and Bulldog Bill Barnhart in the match for the vacant Roulette Championship!
Underground and Climax Control have both been posted along with the card for next weeks Climax Control! Other updates: Show and roleplays archived and a new Match of the Week added below!
---
MATCH OF THE WEEK