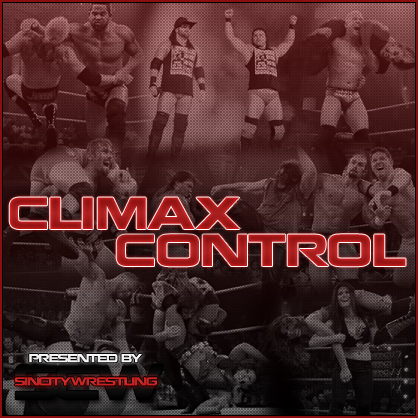 SCW CLIMAX CONTROL
DATE: Sunday - 12/03/2023
Deadlines:
RP Deadline:
United States: 11:59 pm EST Friday 12/01/2023
England: 04:59 am Saturday 12/02/2023
RP NOTE: One RP per character
RP WORD LIMITS:
Singles Matches: 5k per character
Tag Team Matches: 5k per Team member
NOTE: Going over the 5k word limit is grounds for an automatic DQ
Locale: Phoenix, Arizona - GCU Arena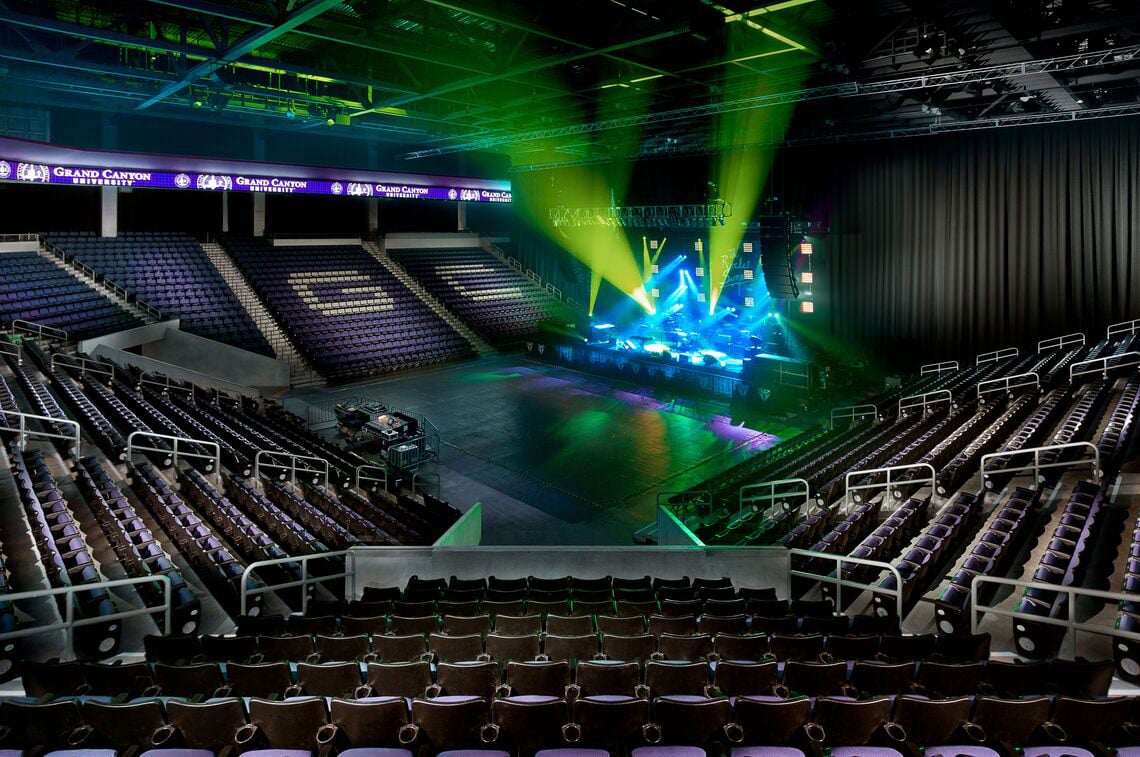 ---
And we are HERE! Live from Phoenix, Arizona for the GOING HOME edition of SCW Climax Control! In just THREE weeks in Tucson we will be holding the final Supercard event of 2023, bringing the year to a close as only SCW can! And this week, we finalize everything that the SCW Universe can come to expect from the Superstars and Bombshells!
---
SINGLES MATCH
BOBBIE DAHL vs KANDI KANE
Bobbie Dahl is set to challenge Alexandra Calaway on December 17 for the Roulette Championship but tonight she kicks the night off in style as only Bobbie can, taking on one of the more promising newcomers to the Bombshell division in recent weeks - Kandi Kane! Kandi always has such an upbeat outlook on life. She's going to need that against Boobie, er, Bobbie!
---
SINGLES MATCH
GOTH vs THE TROLL
Goth has a big match ahead of him at December 2 Dismember V when he faces the young grappler who upset him in dramatic fashion, eliminating him in the Six Pack Match at High Stakes XIII - Helluva Bottom Carter. But before he can face a legit threat, the bosses have decided to go relatively easy on him as an early Christmas present and this time -- handed him the Troll practically gift wrapped!
---
SINGLES MATCH
JUSTIN SMITH vs RODRIGO AFONSO
The powers that be have promised they have something special in mind for not just Rodrigo Afonso, but other Superstars as well at December 2 Dismember V! But this week Rodrigo has to keep his head in the game because he faces the rough and tumble veteran of the business - Justin Smith! Justin too has issues at hand set for December 17 concerning Matty Mallow but he had best keep his full attention on the ever-impressive Rodrigo!
---
MIXED TAG TEAM MATCH
THE BARNHARTS vs EILEY and OLIVER ZAHN
Eiley and Oliver Zahn have been on a massive downward spiral for the last six weeks, ever since the shocking upset loss of their Mixed Tag Team Championships! They are set to challenge the new champions for the titles at December 2 Dismember V but this week they find themselves up against the familiar foes of the Barnharts - Bea and Bulldog Bill! And considering the string of losses Eiley and "OZ" have been experiencing, well you'd be a fool not to have your money on Bea and Bill!
---
BOMBSHELL ROULETTE CHAMPIONSHIP
ALEXANDRA CALAWAY (c) vs TEMPEST
Tempest was scheduled to challenge Ariana Angelos for the Roulette Championship but due to the actions of Courtney Pierce, that match had to be thrown out. Now as a consolation prize, Tempest is being given another opportunity at some singles gold, this time the championship worn proudly by Alexandra Calaway - the Bombshell Roulette Championship! Alexandra is set to defend against Bobbie Dahl in a matter of weeks but a challenger like this could spell disaster for the reigning champion!
---
WORLD BOMBSHELL QUALIFIER
BELLA MADISON vs KRYSTAL WOLFE
It is time to find out just who will be challenging Julianna DiMaria for the World Bombshell Championship in Tucson on December 17! Both Krystal Wolfe and Bella Madison emerged victorious in their respective Qualifying matches and now they square off against each other where the victor will move on to face DiMaria for all the marbles at December 2 Dismember V!
---
AND IN THE MAIN EVENT...
CLASH OF THE CHAMPIONS - NON-TITLE
J2H vs PETER VAUGHN
If there is any better way to close the night's action off before December 2 Dismember V, tell us now! Two men who have for the length of their SCW careers have been UBER dominant inside of the six-sided ring! The reigning and four-time World Heavyweight Champion J2H! The as of now, longest reigning Roulette Champion - Peter Vaughn! The two most dominant Superstars in Sin City Wrestling! Both current and reigning champions - meeting in battle in the Clash of the Champions! This match will be inSANE!!!!
Tune in to see all this and so much more as we bring you SCW Climax Control!
CARD SUBJECT TO CHANGE