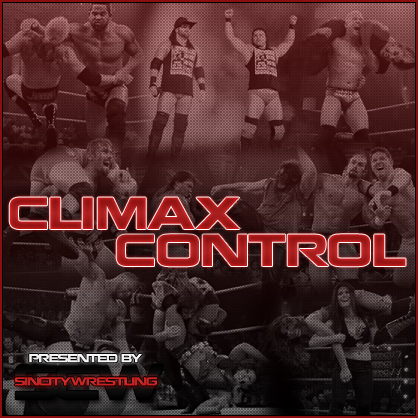 SCW CLIMAX CONTROL
DATE: Sunday - 10/24/2021
Deadlines:
RP Deadline:
United States: 11:59pm EST Friday 10/22/2021
England: 04:59am Saturday 10/23/2021
RP NOTE: One RP per character
RP WORD LIMITS:
Singles Matches: 7k per character
Tag Team Matches: 5k per Team member
Locale: Boston, Massachusetts - Agganis Arena at Boston University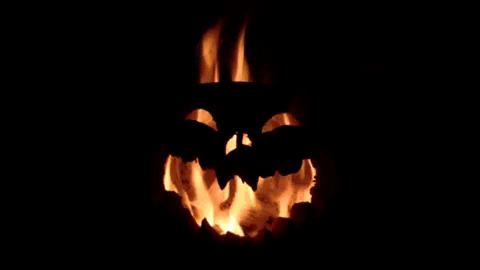 Friendly reminder, SCW General Manager Brooke Saxon made note of some strict rules to ensure the safety of fans, staff and the wrestlers alike;
1- Each ticket purchased will come with a safety bag. (A safety Bag includes a company logo face Mask, one .5 oz bottle of hand sanitizer, and a pair of XL gloves. Masks must be worn in all areas of the building.
2- Tickets to all shows going forward will only be sold at the SCW shop and only available to the local residents in which the show is being held.
3- Tickets will be sold no earlier than 48 hours of the show. (For SCW, look at it as the promo deadline is when tickets go on sale for that show and SCU shows.)
4- Everyone entering the building will get screened to read their temperature.
5- All food sold going forward will be already wrapped. All drinks will now be sold only in cans or bottles. No fountain type drinks.
6- Food can only be consumed in the designated areas in which masks can be taken off temporarily. All merch bought at the event will be done by credit cards, the shops will no longer take cash.
Anyone not abiding by these rules will be removed and barred from all future SCW/SCU and GRIME shows.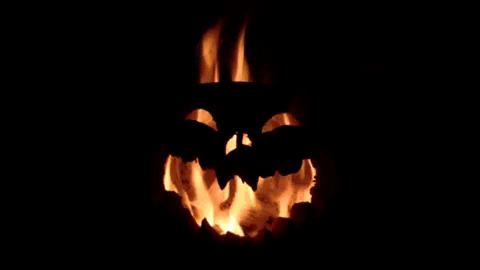 Fans, this is it! One final stop on the Road to High Stakes XI, and it is even more special than usual! Not only is it the "Going Home" show for the Grand Prix of Professional Wrestling, but it is also one of the most popular shows of the year: the annual Halloween edition of Climax Control! Where EVERY match will have a special Halloween stipulation, including the traditional Graveyard matches!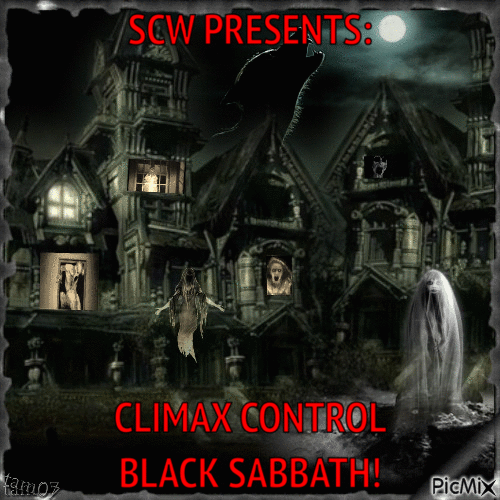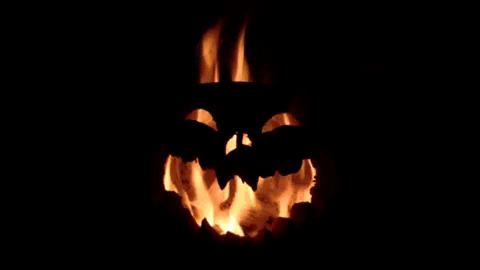 SINGLES MATCH
JESSIE SALCO vs DANIELLE WESTON
We just can not get over the recent attitude change in Dani, excuse me, Danielle Weston! Cursing. Throwing fits. Interrupting the opening acts and insulting the audience? This is certainly a new Danielle Weston and we are uncertain whether or not we like it! Time will tell if this change in attitude helps or hinders her, as her quest to face Mikah inside of the ring looms nearer. But first she opens the show up and faces a test that could derail her hopes and dreams for the future as she faces none other than Jessie Salco in singles competition! Danielle has become the personification of confidence, but Jessie is a ring veteran that could force Danielle to eat her words.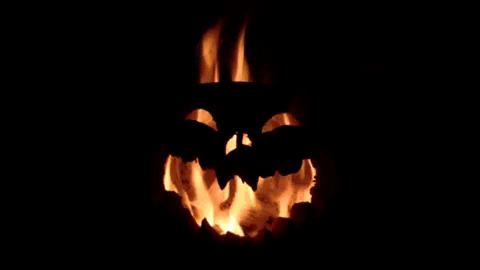 GRAVEYARD MATCH - HIGH STAKES ROULETTE QUALIFIER
LEVI RUSSOW vs MILES KASEY vs AGOSTINO ROMANO
In one of two traditional Graveyard matches, we will find out just who will walk into High Stakes XI to challenge "Bulldog" Bill Barnhart for the Roulette Championship! Levi Russow makes that first step toward SCW greatness! Miles Kasey might be close to Levi but with a title opportunity on the line, all bonds of fellowship go out the door! And rounding things out is a former two-time Internet Champion in Agostino Romano! Remember; to win you have to eliminate an opponent by dumping them into an open grave! The last man standing will be declared the winner and number one contender!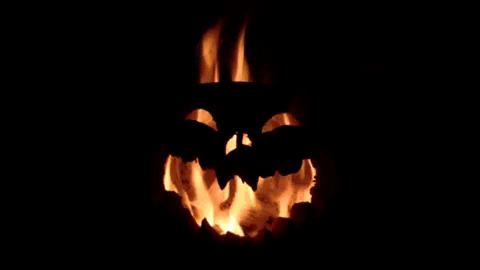 SINGLES MATCH
TEMPEST (w/Austin James Mercer) vs MERCEDES VARGAS (w/Goth)
An open challenge was issued last week on behalf of the World Mixed Tag Team Champions, and it did not take long for it to be answered! Goth went out and found a partner in fellow Hall of Famer, Mercedes Vargas! An unusual pairing to be certain, but many said the same about the reigning champions at first! And this week, the Bombshells do battle when Tempest goes one on one against the veteran Mercedes with their respective partners in their corners!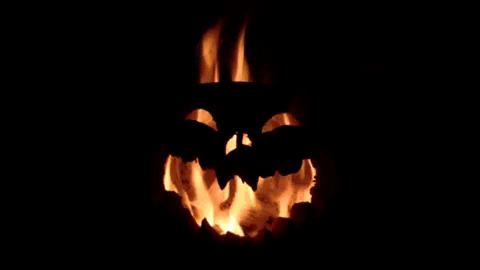 SINGLES MATCH
MAC BANE vs SENOR VINNIE
Two of the most gifted and dedicated ring veterans of our generation will step foot inside of the ring against one another when former World and Internet Champion Mac Bane steps inside of the ring against former World and Internet Champion in his own right; Senor Vinnie! Both of these big brutes have tasted gold and desperately wish to do so again! Both came close recently to securing gold or the opportunity of gold around their waists, and this match will most definitely certify just who will take a step closer towards that much desired championship title opportunity!
And Vinnie might want to be careful as after that attack he laid out against David Shepherd, he might want to make certain he has eyes in the back of his head!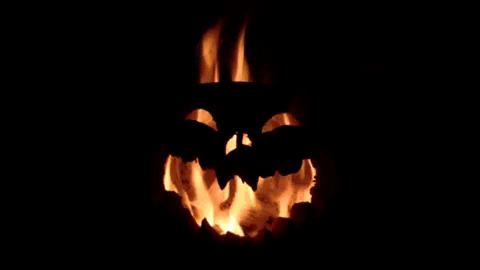 SINGLES MATCH
KRIS RYANS vs "BROTHER" DAVID SHEPHERD
Now THIS match is going to be awkward for more than professional reasons, and if you don't know why, then you haven't been paying very close attention! Kris Ryans, future Hall of Famer, is on the path to not just his golden ticket to the Hall of Fame at High Stakes XI, but one of the biggest matches in SCW history by facing the Great One aka J2H! But opposite the ring from him this week is a man who is staring fate in the eye in the form of an Internet title match at High Stakes XI; Brother David Shepherd! David certainly has a lot on his plate; a title match looming, Senor Vinnie wanting payback in spades for the attack that put him on the shelf, and now? He steps into the ring with his man's former lover!
Like we said; AWKWARD!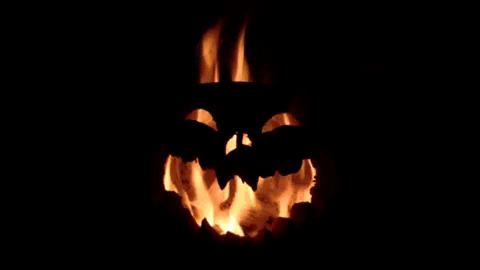 BOMBSHELL ROULETTE CHAMPIONSHIP - GRAVEYARD MATCH
KRYSTAL WOLFE (c) vs JOHANNA KRIEGER vs BELLA MADISON vs SELEANA ZDUNICH vs BEA BARNHART
Krystal Wolfe originally wanted to defend the Roulette title at High Stakes XI in a six-pack challenge, but plans have changed and she is now defending against Char Kwan instead. But, nobody ever said her wish would not still be granted in the form of a Five Pack challenge here - this week! And it will be contested in the traditional Graveyard match! Her challengers? Former champion Johanna Krieger! The very title hungry and eager Bella Madison! Former multi-time champion Seleana Zdunich! And former Mixed Tag Champion and hungry challenger in her own right; Bea Barnhart! Open grave eliminations and the last Bombshell standing will be the champion!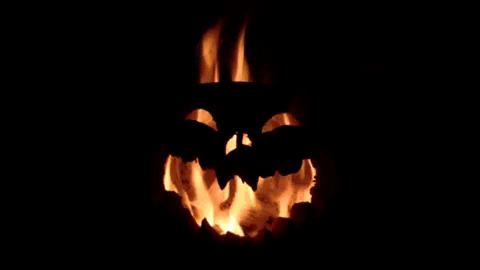 And in the Main Event...
MIXED TAG TEAM MATCH
AMBER RYANS and ALEX JONES vs CRYSTAL ZDUNICH and JACK WASHINGTON
GUEST REFEREE: ROXI JOHNSON
The two World Championship matches at High Stakes XI are two of the most eagerly anticipated contests in SCW history! And in this week's Main Event, we get a sneak peak at what's to come when the World Champions, Alex Jones and Amber Ryan, team together to face their upcoming challengers in Jack Washington and Crystal Zdunich! But, to make things more interesting, there will be a fifth member added to this match in the form of a special guest referee -- ROXI JOHNSON! The third participant in the upcoming World Championship Main Event!
Tune in to see all this and so much more as we bring you SCW Climax Control!
CARD SUBJECT TO CHANGE