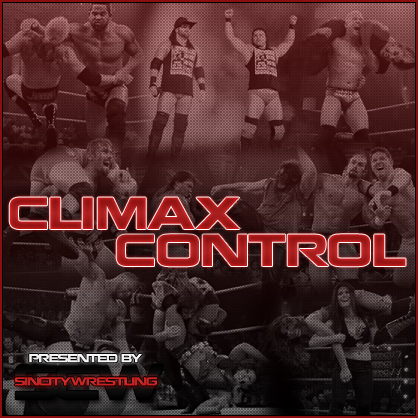 SCW CLIMAX CONTROL
DATE: Sunday - 10/09/2022
Deadlines:
RP Deadline:
United States: 11:59pm EST Friday 10/07/2022
England: 04:59am Saturday 10/08/2022
RP NOTE: One RP per character
RP WORD LIMITS:
Singles Matches: 7k per character
Tag Team Matches: 5k per Team member
Locale: Sparks, Nevada - Nugget Event Center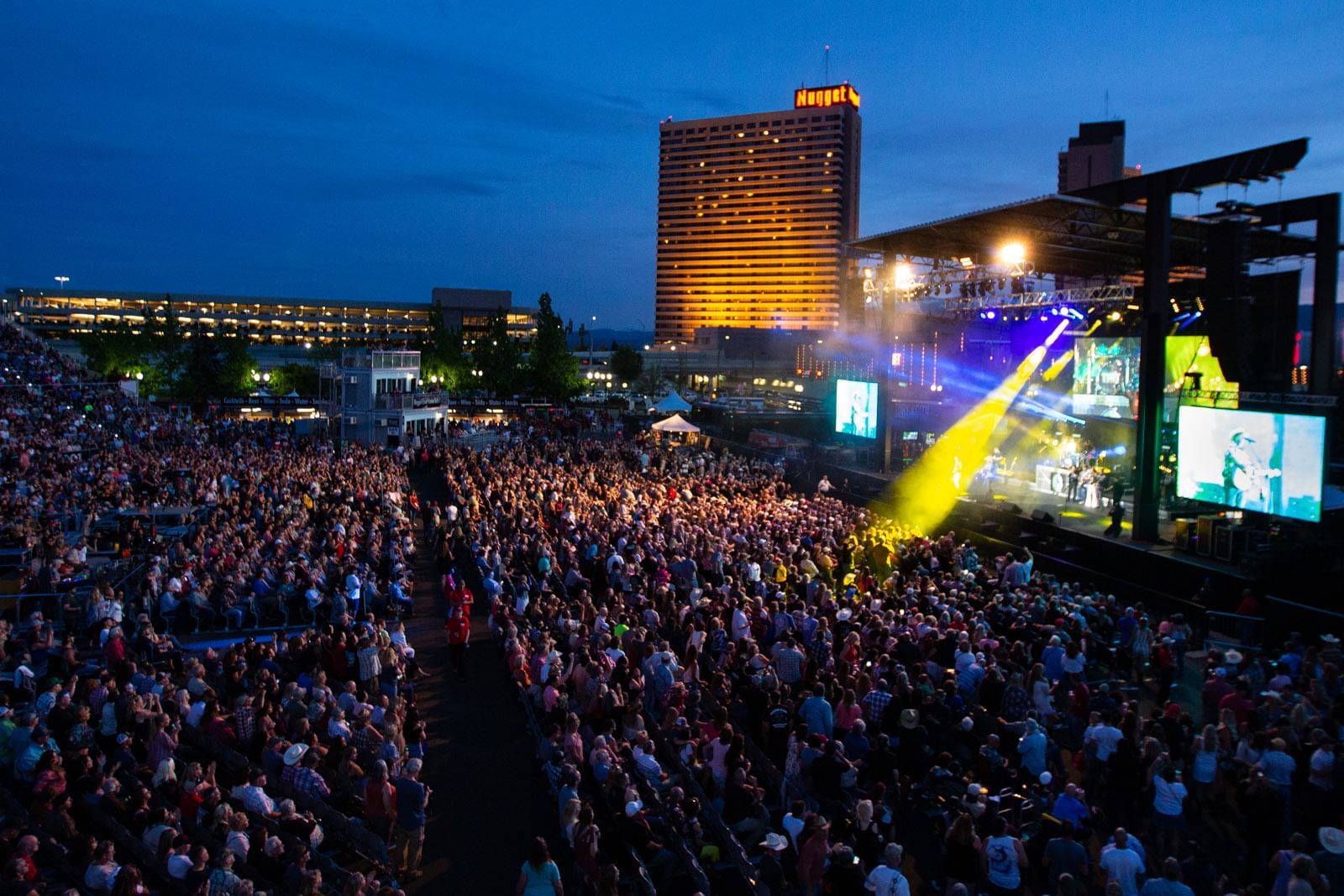 ---
The SCW Universe grows ever so much closer to the Grand Prix of Professional Wrestling - High Stakes XII! We now know that Jessie Salco will challenge for the Roulette gold and Finn Whelan is the number one contender for "Godly" Ken Davison's World Heavyweight Championship! More containers are due to either be determined or announced this very evening as the Road to High Stakes XII continues!
---
TRIPLE THREAT MATCH - INTERNET ELIMINATOR
BELLA MADISON vs GEORGIE ROBERTSON vs CANDY
Tonight's opening contest will have epic repercussions as the woman who walks away the winner of this Triple Threat match will face Kayla Richards for the Internet Championship on October 30th! Bella Madison! Georgie Robertson! And the uber perky Candy! Three women enter, one woman will remain!
---
SINGLES MATCH
SELEANA ZDUNICH vs ZOEY LUKAS
Seleana Zdunich has been on a career high as of late, and although her quest to gain championship gold has been elusive, her outlook remains bright while her personal issues where her wife are concerned could be better. But she has to sweep all of that aside because she has a daunting task at hand as staring across the ring from her is the ever-imposing figure of Zoey Lukas! Many fans are clamoring to see Zoey face Tempest at High Stakes XII in a battle of the amazons, and this could be a real test of the waters because it was not too long ago where Seleana herself defeated Tempest!
---
SINGLES MATCH - NON-TITLE
"GODLY" KEN DAVISON vs ARMAGEDDON
Ken Davison now knows just who will challenge him for the championship gold at High Stakes XII in the form of Finn Whelan! But tonight he is in action, facing a towering monolith of a figure in Armageddon! Not only is Ken dealing with a monster that is two times his own size, but he also has what occurred just this past week with Masque still playing in his head! Both of those circumstances combined could spell disaster for the champion!
---
HIGH STAKES XII FATAL FOURWAY ROULETTE
AGOSTINO ROMANO vs THE TROLL vs "BULLDOG" BILL BARNHART vs ALEX RUSH
The reigning Roulette Champion Miles Kasey will make his next defense on the going home show in just two weeks against Helluva Bottom Carter in their tie-breaking rubber match! But tonight he will find out who will be the number one challenger in Las Vegas when four men compete for the glory! Well, four men and one Troll. That's right - THE TROLL is in a contenders match as he goes up against Alex Rush! Bulldog Bill Barnhart! AND – the record setting three-time champion of that very title - Agostino Romano! First man to score the win gets the championship opportunity at the biggest event of the year!
---
INTERNET CHAMPIONSHIP
LACHLAN KANE © vs ALEXANDER RAVEN
Lachlan Kane proved that he is a fighter in more ways than one when whether his title is at stake or not, he continues to showcase the fighting spirit that he is so well known for! Two weeks ago he faced and defeated Todd Williams where Todd choked on the opportunity of a lifetime! Now before he can make it to High Stakes XII, Lachlan must get past the former Roulette Champion Alexander Raven! Alexander has been targeting Wolfslair both verbally as well as physical as he just this past week cost Austin James Mercer the chance to face the World Champion! Now Alexander is challenging another member of Wolfslair for a championship title, and he has Lachlan in front of him - and a VERY angry Austin James Mercer behind! Alexander had best be careful or else that powerbomb off the stage would have been the best thing to have happened to him in 2022!
---
And in the MAIN EVENT...
BOMBSHELL ROULETTE CHAMPIONSHIP
ARIANA ANGELOS © vs MELISSA
Ariana Angelos has her challenger at High Stakes XII decided as it is none other than the 10 year veteran, Jessie Salco! But there is quite the conundrum brewing because Jessie is also meant to be facing none other than Ariana's challenger this very night - Melissa - in the Chamber of Extreme! So many possibilities can come from this one night, and it all centers around this Main Event for the most unpredictable championship of all!
Tune in to see all this and so much more as we bring you SCW Climax Control!
CARD SUBJECT TO CHANGE